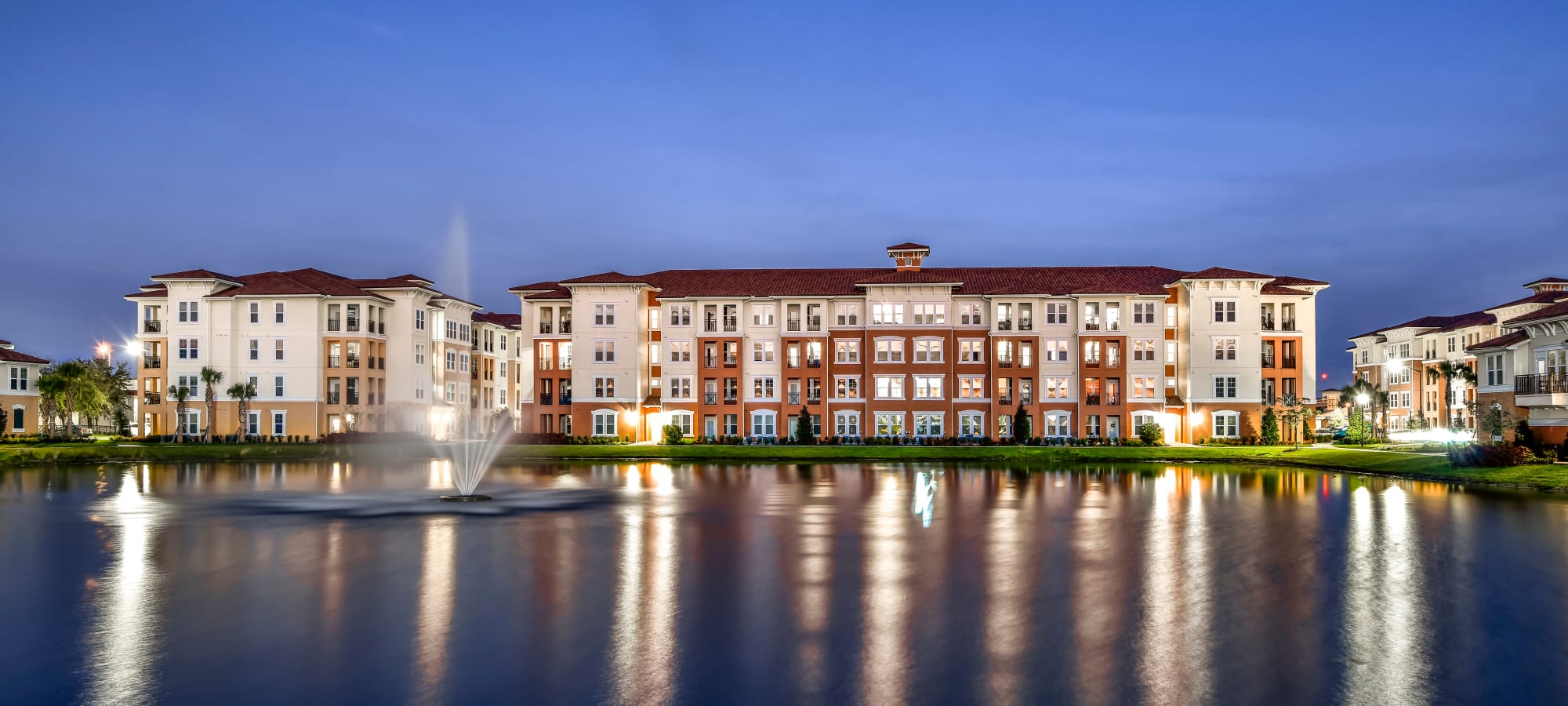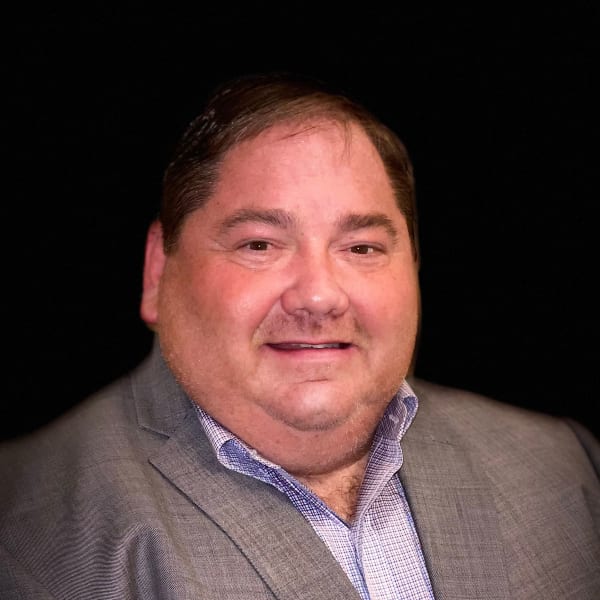 Leslie Yeilding, CCIM, CAPS 

President and General Manager
Leslie Yeilding, President and General Manager of EBSCO Income Properties, has been at the helm since EBSCO Industries, Inc. entered the multifamily industry by creating EBSCO Income Properties, LLC, in September 2007. Leslie's vast experience in the commercial real estate industry, including extensive experience with acquisitions, sales, refinances, transaction and debt structures, positioned Leslie to build the impressive portfolio that EBSCO has acquired. Leslie is actively involved in apartment associations at the local, state, and national levels, currently serving as Regional VP (representing Region IX) of the National Apartment Association, as well as serving on various committees of the NAA. In recognition of Leslie's significant contributions to the apartment industry, Leslie was inducted into the Greater Birmingham Apartment Association's Hall of Fame in December 2018.
Aaron Amick

Vice President
Aaron Amick became the Assistant Vice President and Asset Manager of EBSCO Income Properties in 2015 and has successfully build a portfolio of 18 multifamily assets valued at more than $500 million.
He started his career at The Worthing Companies as an intern and was hired full-time in 2006 where he mastered all aspects of property management before moving to EBSCO to focus on acquisitions and asset management. He manages daily oversight of the multifamily portfolio and leads the acquisitions effort and while contributing to ongoing development projects.
Aaron is an Eagle Scout and holds a B.S. In Organization Science from Purdue University.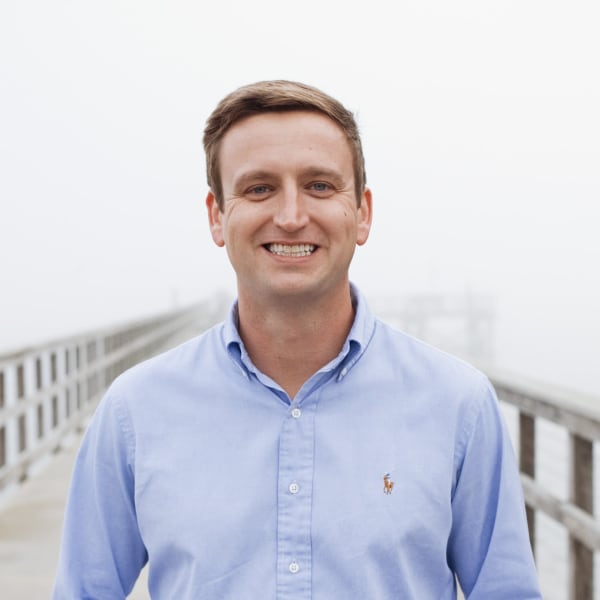 Adam Smith

Asset Manager
Adam Smith joined the EIP team in September 2020, as Asset Manager. Adam has over 20 years of professional experience with a prominent concentration on multifamily apartments.  His career has focused on the acquisition, asset and property management of private real estate. Throughout Adam's career, he has successfully executed multiple value-add strategies providing direct oversight and management of over $100 million in capital property improvements. Adam is responsible for all operations, capital execution and asset management functions on EBSCO's multifamily portfolio.  He provides oversight of third-party management, providing guidance and continued support to deliver optimum results for the properties.
Rhonda Gross, ACP

Senior Paralegal
As Senior Paralegal, Rhonda has been the behind-the-scenes coordinator for operations since the beginning, becoming the first member of Leslie's team in January 2008. Rhonda's 20+ years' experience in the residential real estate industry (and a desire to pursue a different path in her paralegal career) provided her with the skill set necessary to implement efficient operating systems as the company's portfolio expanded. Rhonda is tasked with the management of the multifamily portfolio and pending acquisitions, including relationships with lenders, brokers, third-party management personnel, and other internal divisions of EBSCO Industries, Inc. Rhonda is a member of the National Association of Legal Assistants, Inc. (NALA) and the Alabama Association of Paralegals, Inc. (AAPi).